Spring Bocce Returns to Houston!
Let's get this party started. Spring bocce is on it's way back to Houston - get ready for another season of beer, bocce, & fun! Sign up to play Tuesday nights at Nett Bar on Washington Ave. PLAY-DRINK-SCORE all season long!
Never miss another season of beer, bocce, & fun - sign up on our mailing list to be the first to hear about all of our upcoming leagues plus receive exclusive discounts and special offers!   

Want to learn more? Connect with us!
Email: mail@majorleaguebocce.com





Check Out Where We Roll
Major League Bocce rolls at the bar at NettBar on Washington Ave. There are two courts so there's plenty of space for lots of teams. With a full bar available you can roll with a beer in one hand and a ball in the other. How can you beat that! Check out our leagues to get in on the fun!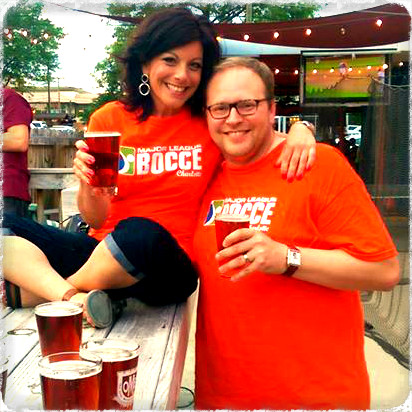 Winter Bocce in Houston
Winter is no match for us - we're rolling every Tuesday on Washington Ave! You can find us every week at NettBar. If you're signed up to play, check your division page for the season schedule and standings.
Did you miss out on the last season? No worries, we're doing it all over again soon enough!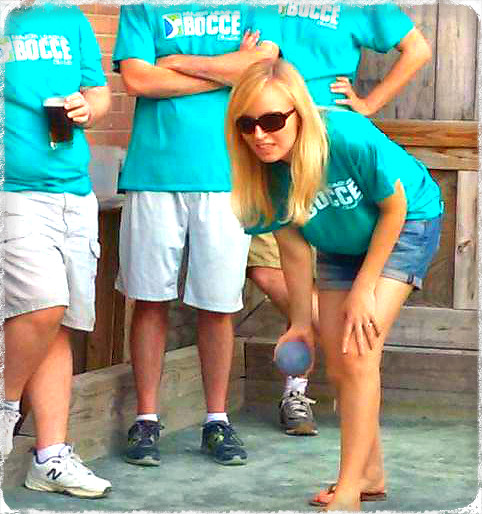 Score with Bocce in Houston
Are you ready to join a sport that is fun, social, and accessible to everyone? Welcome to Major League Bocce --- the social sports experience you've been looking for! Play with balls. All players receive:
8 weeks of bocce good times

Food and drink specials at the bar


A sexy team t-shirt

Weekly raffle at the bar

FREE party at the end of the season
Bocce is one of the best things to do in Houston to meet people, make friends and have fun!
Never miss out on another season - sign up on our mailing list and we'll send you a reminder of when to register. 
---

 
Austin - Boston - Charlotte - Cleveland
Dallas - Delaware - Houston - Nashville
Philadelphia - Pittsburgh - Richmond
Washington, DC